Notice for guests
The Park Bistro & Bar will be closed for renovation beginning Monday, February 18, 2019 and will reopen for dinner on Friday, March 1, 2019. During this time, we will have limited service in the Library for breakfast and dinner. Due to limited seating we are unable to accept reservations during these dates. Seating will be available on a first come, first served basis. In-Room Dining will be available during the renovation.
Drink & Dine
Savor California's Farm-To-Table Flavors
Lafayette Park Hotel & Spa is dedicated to an unforgettable culinary experience. With one of the best in Lafayette, CA restaurants under our roof, your stay is sure to leave you satisfied.

For a taste of the unexpected, venture over to The Park Bistro & Bar, where contemporary bistro fare meets European flair. Stop into our Lafayette restaurant for a bite to eat, enjoy a glass of wine on our outdoor terrace, or join us for a Wine & Beer Maker Dinner. Here, fashionable company, friendly service, and a vibrant atmosphere combine with farm-to-table California cuisine — a gastro-bistro that's distinctly different, yet welcoming. The Park Bistro & Bar also provides room service so you can taste the best in Lafayette dining from the comfort of your quarters.

AWARDS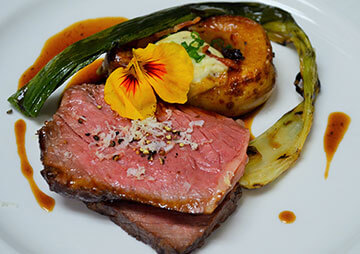 Rustic, seasonal farm-to-table cuisine
Learn more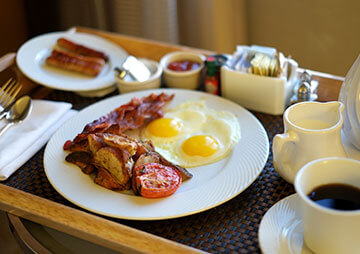 Flavorful
In-Room Dining
Soul-satisfying
food, no fuss
Learn more