Why Stay With Us
Reasons You'll Never Want To Leave
1

Our Hotel Is An Award-Winner

Lafayette Park Hotel & Spa has received the coveted AAA Four Diamond award for 25 consecutive years and TripAdvisor users consistently honor us with Four-Plus stars. And why not? Thanks to our close proximity to San Francisco, we make it easy to take in an A's game or hop on BART for a day of city exploring, then return to true tranquility.

Learn More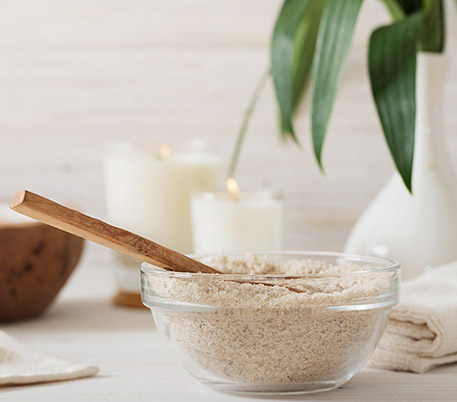 2

Our Spa Is Beloved By Locals

For rest and rejuvenation, nothing beats our on-site full-service Spa at the Park - just ask the locals! They've made our "Lafayette Getaway" the ultimate three-hour indulgence. Bring your BFF for an afternoon of pure pampering, featuring massages and facials for two, plus lunch poolside.

Learn More
3

You Seek Tranquility

Behind our French Château-style architecture lie quiet garden courtyards, elegant fountains and secluded and tranquil private spaces. Our guests love to retreat to the solace and charm of the hotel after a long day of work, travel or play to relax and escape the hustle and bustle of other more urban-style hotels in the area.

Learn More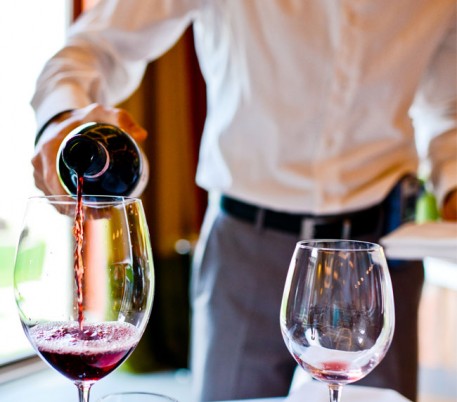 4

Wine & Beer Maker Dinners

We're renowned for our ongoing series of Wine and Beer Maker Dinners at The Park Bistro & Bar featuring multi-course meals paired with acclaimed brewers and vintners. From Duckhorn Vineyards to Cakebread Cellars to the Russian River Brewing Company, we shine the spotlight on the region's most celebrated wineries and microbreweries.

Learn More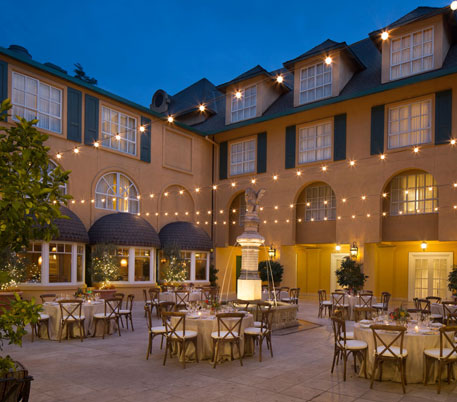 5

Unique Space For Celebrations & Events

Allow us to transport you to the softly-lit terrace of a French chateau. Gather friends for cognac around the limestone fireplace in the library. Get down to business in an exquisite meeting room with a coffered ceiling. Lafayette Park is home of the most beautiful event spaces in the East Bay area.

Learn More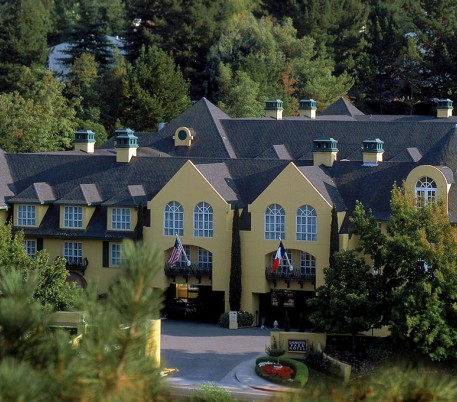 6

Locally Owned & Operated

We are an independent, locally owned and operated hotel, and we take great pride in making your stay in the San Francisco East Bay memorably wonderful.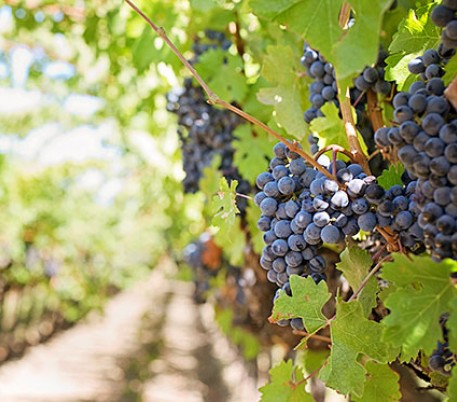 7

We'll Give You An Insider's Perspective

Our staff has an intimate knowledge of local attractions. We are eager to make your visit memorable whether it is your first trip to the area or you return frequently. No request to us is too big, or too small.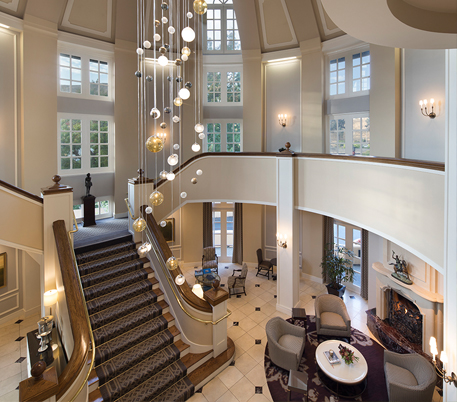 8

Services & Amenities, With Our Compliments

We'll enhance your stay with complimentary services and amenities, including fresh-brewed morning coffee in the lobby, hand-picked apples throughout the day, high speed Wi-Fi, and the Wall Street Journal. Also available: Evening turn-down service and a local shuttle to nearby areas including the BART station and the Broadway Plaza shops and restaurants.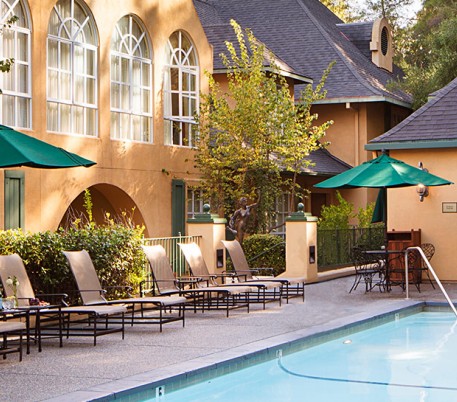 9

Poolside Pleasures

Our pool area is one of the nicest retreats in the entire East Bay. Enjoy a beautiful enclave surrounded by an outdoor fireplace, a state-of-the-art fitness center, sauna, whirlpool tub and our Spa at the Park. During the warm summer days, we also provide excellent poolside food and drink service for a pampering resort getaway.